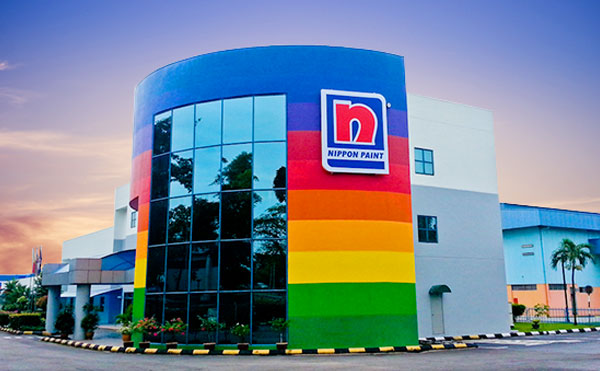 Background
Revolutionising the paint industry through corporate responsibility, the NPM Group developed a flagship corporate social responsibility (CSR) programme called "Colourful Dreams", which physically transforms children's homes across Malaysia. The accompanying 'Colourful Reads' and 'Colourful Picasso' workshops focus on reading and drawing respectively, aimed at building greater confidence and self-worth of underprivileged children from these homes.
With a solid brand and corporate credentials, the NPM Group consistently garners industry recognitions for its efforts in pushing the boundaries of coating solutions. The Group has won consumer choice awards such as the Reader's Digest Trusted Brand Awards (2006-2014) and Putra Brand Awards (2010-2014), as well as received industry accolades such as the Best Company for Leadership in Paint Technology Asia by IAIR in 2014 and Frost & Sullivan's Paint & Coatings Company of The Year in 2011. In its concerted effort to champion sustainability towards a greener footprint, the Group has received the Green Label Certification (by the Singapore Environment Council), EcoLabelling Certification Licence (by SIRIM QAS International) and several Green Excellence Awards by Frost & Sullivan.
---
Our Vision
Vision
We strive to be a dominant market leader in coating solutions within the markets we operate.
Mission
At Nippon Paint, our primary mission is to be recognised for our engagement with all stakeholders at achieving the following business values:
Investors/Shareholders
Deliver profitable and sustainable growth while maximizing shareholders' returns.
Customers
Provide the best value through quality and innovative coatings solutions.
Suppliers & Business Partners
Develop winning and loyal business partnerships.
Our People
Build a performance-based culture through leadership development and people-oriented processes.
Community
To be recognized as a responsible and committed corporate citizen.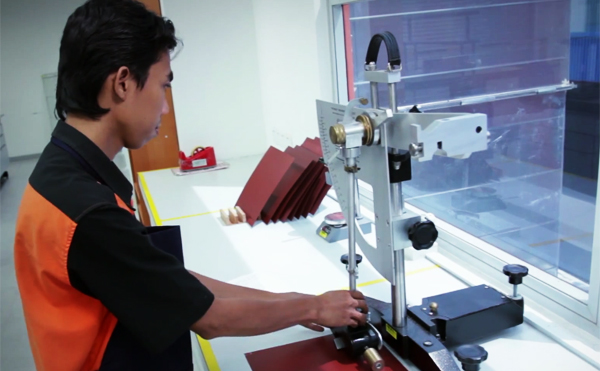 ---
Core Values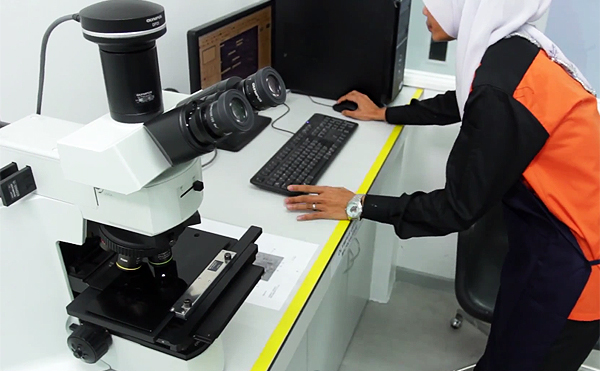 Our core values are at the heart of our organisation and have been cultivated to achieve our business objectives.
THE INDIVIDUAL LEVEL
Integrity
At Nippon Paint, we place importance in encouraging employees to build strong relationships through trust and mutual respect towards each other, as well as diversity within the Company.
We believe integrity is equitable to creating an environment that promotes workplace safety & health; encourage individuals to take ownership of one's actions while being open and receptive to various opinions.
Entrepreneurship
We believe in nurturing the powerful entrepreneurial spirit instilled by our founder; hence encouraging us to constantly seek out new opportunities for growth and expansion as well as continually innovating and developing solutions to satisfy our customers' needs and rising expectations.
THE TEAM LEVEL
Teamwork
We believe in the spirit of teamwork to promote a safe workplace and encourage knowledge sharing to fuel our quest to achieve excellence in creating value for our products & our customers.
Innovation
We practice leadership mentality whereby we strive to be a key market driver by constantly challenging technological boundaries set within our industry. We drive innovation to the utmost level by persistently challenging ourselves to think out of the box
THE ORGANISATIONAL LEVEL
Partnership
We believe in working towards mutual benefits with all of our business partners to promote ethical business practices.
Value Creation
We aim to provide the best value for our customers by constantly coming up with innovative products that caters to our customers' needs and wants.
It is our desire to provide the best returns to our shareholders by building a sustainable business and gaining corporate citizenship within in the communities that we operate in.
We believe in creating an environment that encourages our employees to harness their capability in adding value to our business.
Get a Quote
Get a quote or your desired products
Simply fill up the following information, we will connect you soon!