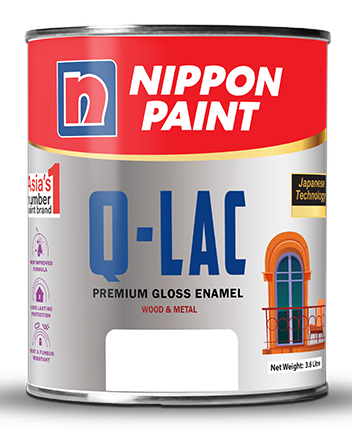 Q-LAC HIGH GLOSS ENAMEL

Nippon Q-Lac is is an oil-modified alkyd enamel.
Details
---
ANTI-CORROSIVE RED OXIDE PRIMER
Nippon Anti Corrosion Red Oxide Primer is water based acrylic emulsion primer. It has exceptional adhesion to steel surfaces, coloured metal roof and aluminium and thus provides a suitable base for most other coating to adhere satisfactory.
Details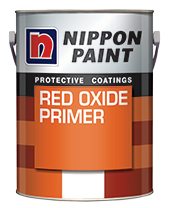 Get a Quote
Get a quote or your desired products
Simply fill up the following information, we will connect you soon!