---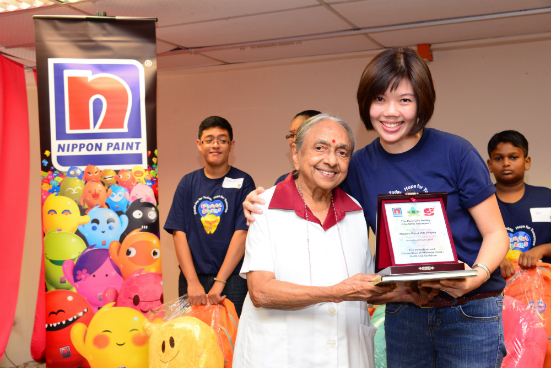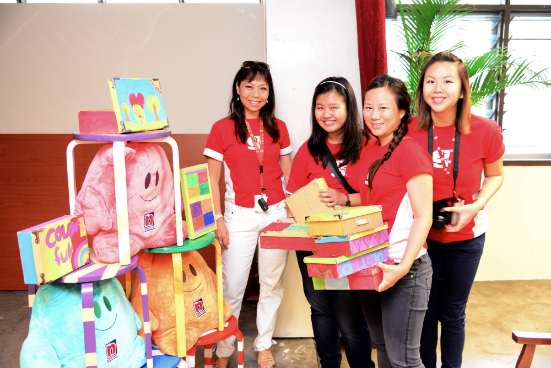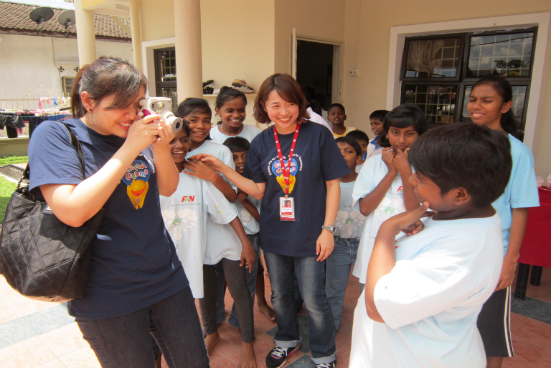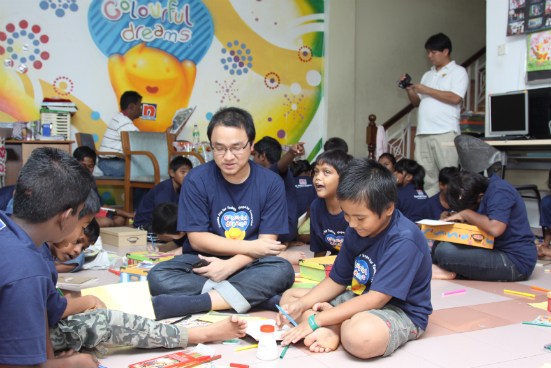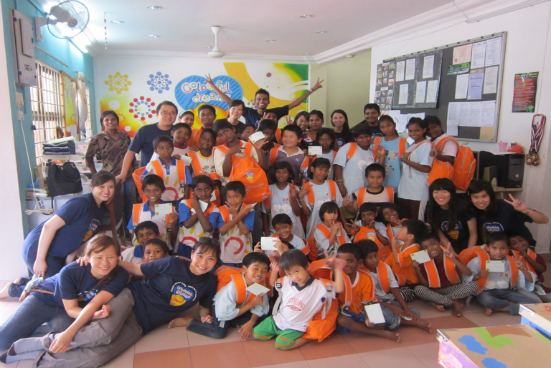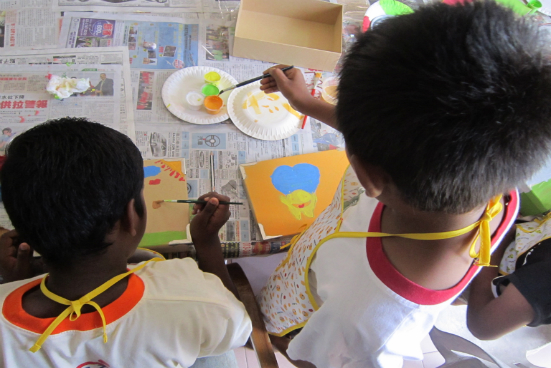 Our CSR project, "Colourful Dreams" aims to be a catalyst for positive change to the children of homes across Malaysia. This project goes beyond the physical transformation of the homes as it also impacts the children's lives through personal development.
By transforming the homes, this will make the living environment more positive, putting the sense of self-worth and the attitude of self-belief in them. Towards the end, this will cultivate the children to dream for a brighter future.
With the successful launch, we are even more motivated to continue on our colourful journey. Join us as we create more Colourful Dreams.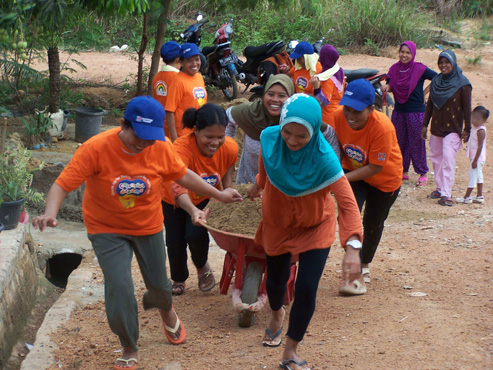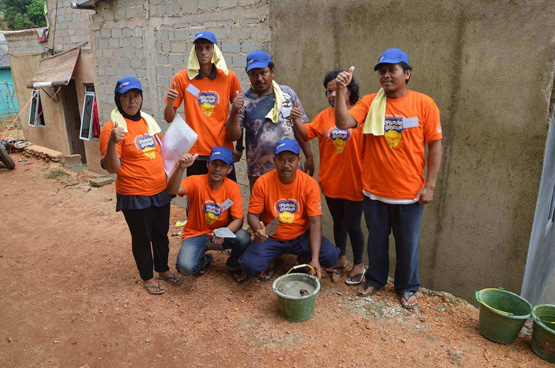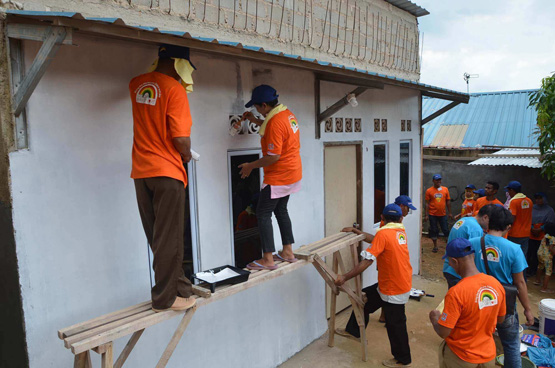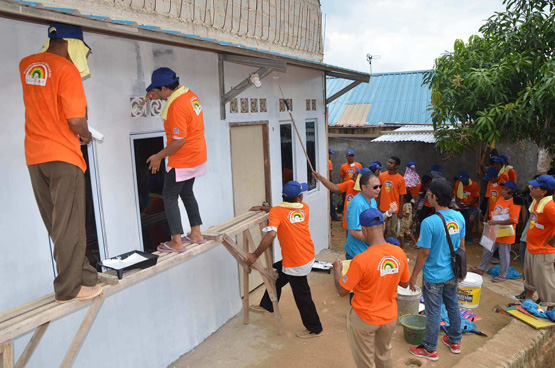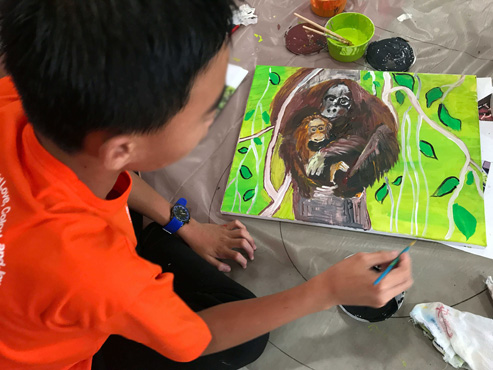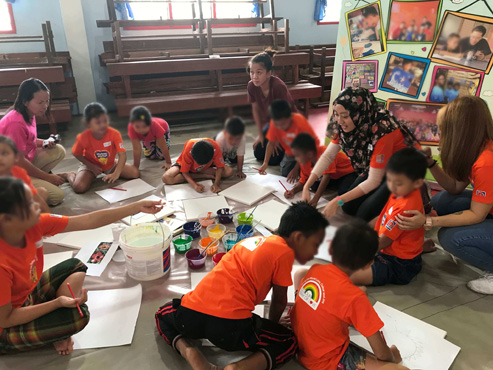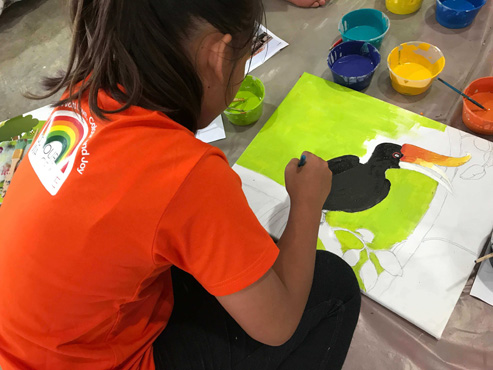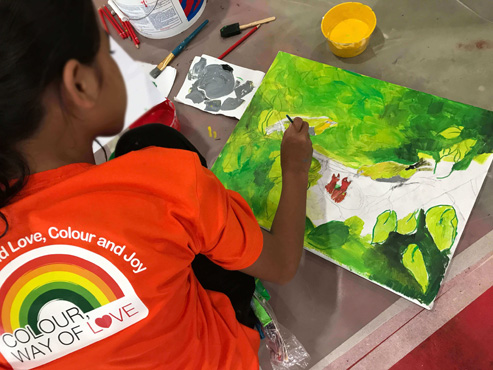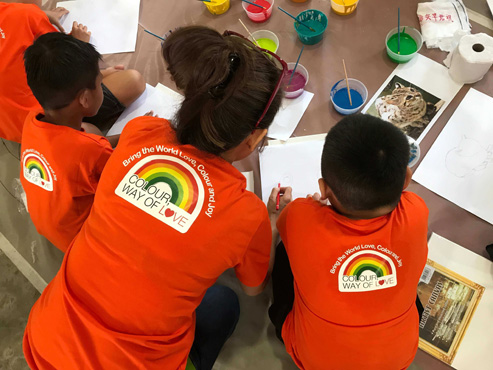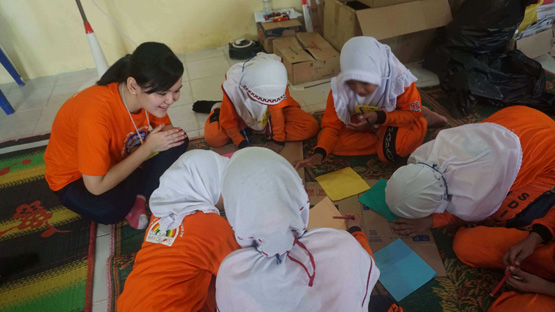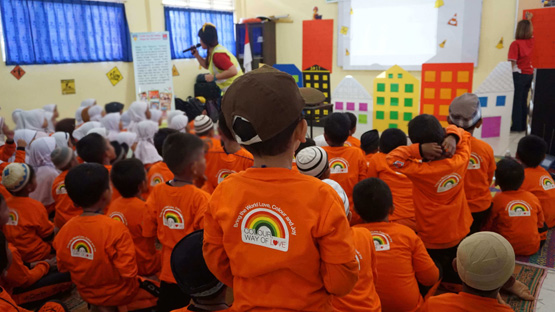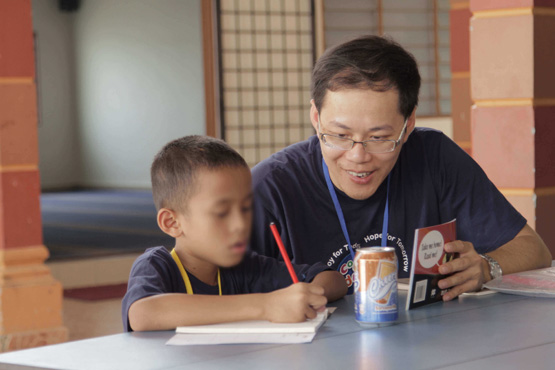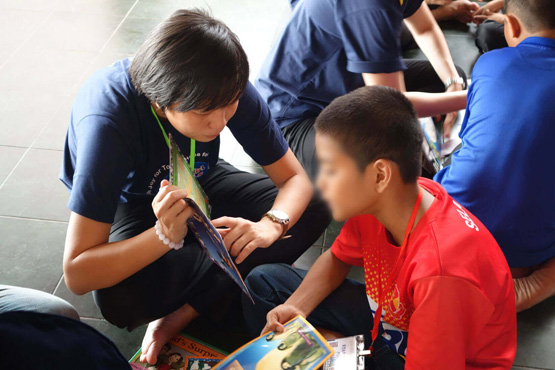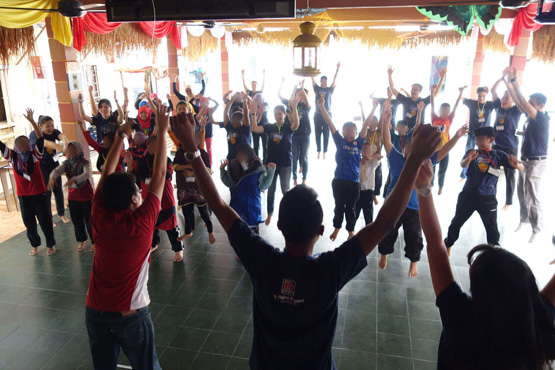 In 2016, we reached out to the village of Kabil, Batam, Indonesia where we helped build a 100 homes and equipped breadwinners of families with painting and plastering skills to help them obtain jobs from nearby villages or neighbours. We have impacted the lives of 100 families through the building of homes and a 100 villagers through the plastering and painting training.
In 2016, after building a 100 homes for the villagers of Kabil, Batam, Indonesia, and equipping villagers with plastering and painting skills to help them in obtaining jobs, we aimed to make an impact to their children as well by conducting a Colourful Dreams Art Camp for the children of the village. We provided a platformfor the children to explore their creative minds and to develop the joy of learning through arts and craft. Most importantly, we started them young with our values and character cultivation through art to help build a strong foundation for them as they grow up. Through this camp, we also trained the teachers in the village necessary skills and techniques to conduct engaging learning activities with their students. In total, we have made an impact in the lives of 242 children and 58 teachers in the village and counting.
From 2014 onwards, we have been on an ongoing journey to impact lives of children and youths via art. We embarked on a journey to equip children from under-served groups and communities with art painting skills. Children are taught how to create beautiful art canvas pieces which will then be displayed in a nationwide art exhibition to be auctioned off. All proceeds from the sales of the art pieces are then distributed equally to the children when they turn 18 years old. Prior to the release of funds, we provide these youths with a Career Path Consultation in helping them decide their career paths. They are also taught financial education skills before the funds are disbursed. Most youths have to leave the shelter homes or villages with no starting funds to survive on their own. By equipping them, these youths are now able to make better life and financial decisions – a good head start when they leave the shelter homes or villages. In total we have now reached out to approximately 400 children and counting across Malaysia and Indonesia.
In 2013 & 2014, after completing a physical transformation in 6 children shelter homes in Malaysia, we then created a Colourful Dreams Reading Program where we involved our employees as volunteers for the program. This program is a platform for children to discover the joy of learning and express themselves through colours and arts. It also aims to cultivate good values in children through the mentorship by our employees. Employees were given time off for half a day on alternate Fridays where they volunteered on a weekly shift basis. Employees were trained prior to the start of the Colourful Reads Program in order to prepare them for the reading lessons as well as equipping them with techniques on children engagement. Through the mentoring sessions of the ratio of one volunteer to 2-3 children, the children are able to build a deep bond and relationship with the mentors in which mentors are able to share life and decision making skills with the children. In total we have impacted the lives of 100 children and counting.
Get a Quote
Get a quote or your desired products
Simply fill up the following information, we will connect you soon!