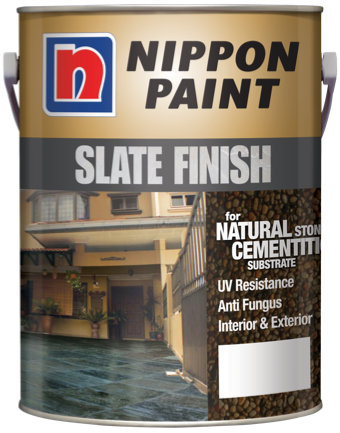 SLATE FINISH

Slate Finish Gloss is a solvent based acrylic coating. It is specially formulated surface protective coating with added UV additive for treatment of interior and exterior slates, natural stone,
Details
---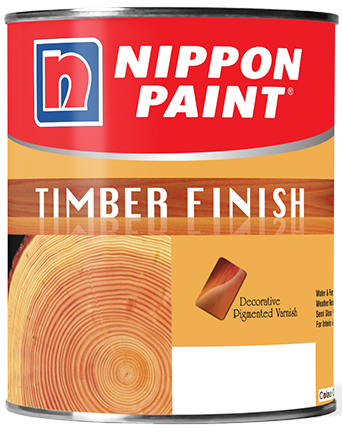 TIMBER FINISH

Nippon Timber Finish is a translucent pigmented varnish based on Modified Flexible Long Oil Alkyd which provides colour to wood surfaces, highlighting the natural wood grains. It will not crack, peel or blister by exposure to weather.
Details
---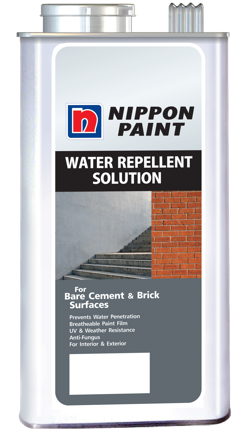 WATER REPELLENT SOLUTION

Water Repellent Solution (EF) is a water-based impregnating agent based on silane / siloxane mixture. It serves as high quality impregnating agent for exterior concrete protection and also can be used as a primer for silicone emulsion paint for masonry substrate.
Details
Get a Quote
Get a quote or your desired products
Simply fill up the following information, we will connect you soon!