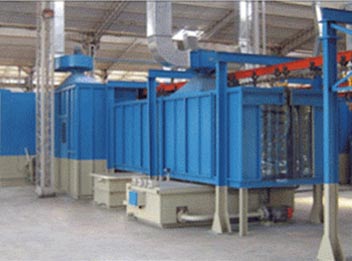 Contact Us
General Industrial Unit (GIU)
Industrial Unit
Practically, this product line is formulated to serve general industrial uses, such as the manufacturing of gas cylinder, furniture, machinery, motor and compressor. Factors to consider for a selection of paint series range from characteristics of material, nature of functionality to the manufacturing procedures of each industry.
Product Series:
PACKKOTE M100 SERIES
PACKKOTE M300 SERIES
Special Coat SERIES
Get a Quote
Get a quote or your desired products
Simply fill up the following information, we will connect you soon!