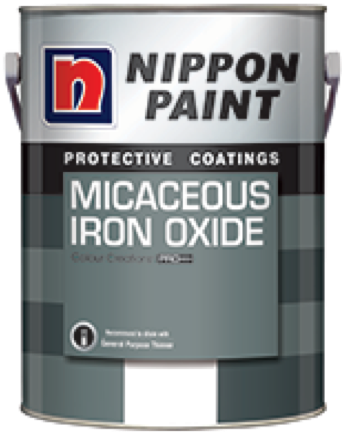 Buy Now
MICACEOUS IRON OXIDE- MIO
Heavyduty Coatings
Micaceous Iron Oxide is an alkyd based coating pigmented with micaceous iron oxide. It is recommended for use as protective coating on steel structures. It may be overcoated with alkyd based finish or left uncoated.
Product Features:
Chemical Resistance
Weather Resistance
Get a Quote
Get a quote or your desired products
Simply fill up the following information, we will connect you soon!