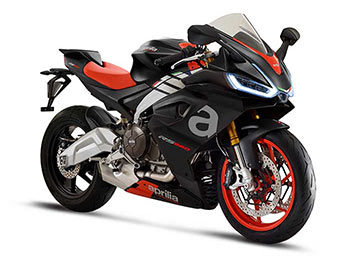 Contact Us
Motorcycle
Industrial Unit
Colour is a crucial part that shapes the image of motorcycles produced by world's leading manufacturers. Shades and different forms of radiance were studied and designed under a joint collaboration between Nippon Paint's designer team and leading motorcycle companies. Together, Nippon Paint and these manufacturers dedicated time and effort in improving paint quality to suit every riding condition.
Product Series:
UNIPOCH TOS PRIMER
SUPERLAC BLACK SERIES
Coating System
| # | Type | Product Name | No. of Coat(s) |
| --- | --- | --- | --- |
| 1 | Pre-Treatement Chemicals | | 1-2 coats |
| 1 | SURFCLEANER EC SERIES | Surfcleaner EC 90 is a mild alkaline cleaner to remove oil, grease and drawing compound from metal surfaces prior to phosphate coating with Surfdine. | 1-2 coats |
| 1 | SURFFINE GL-1 | Surffine GL-1 (BPK) is the liquid type surface conditioner chemical for subsequent zinc phosphate coating process. Surffine GL-1 contains zinc phosphate particles. | 2-3 coats |
| 1 | SURFDINE SD | Surfdine SD 7350 has been developed as an appropriate pretreatment chemical for reducing energy (temperature) and sludge generation compares to SD 2800HM or SD 7000HM. Surfdine SD 7350 is utilized by immersion process and for galvanizes steel as well as c | 2-3 coats |
Get a Quote
Get a quote or your desired products
Simply fill up the following information, we will connect you soon!